How might we reimagine and prototype the future of long haul air travel?
Project Overview
__
A³ by Airbus Group is a design studio paving the way for plane cabins of the future. Their concept Transpose, is a modular design that would allow different settings to be switched in and out of freighter-type planes between flights. Spas, bars and even gyms could be enjoyed on a flight.
As part of the team, from Neon Black Design, exploring the future of this kind of air travel, I helped Airbus design an innovative inflight experience, by redesigning and user testing innovative seating arrangements, passenger flow and inflight activities.
Read about project insights & findings here: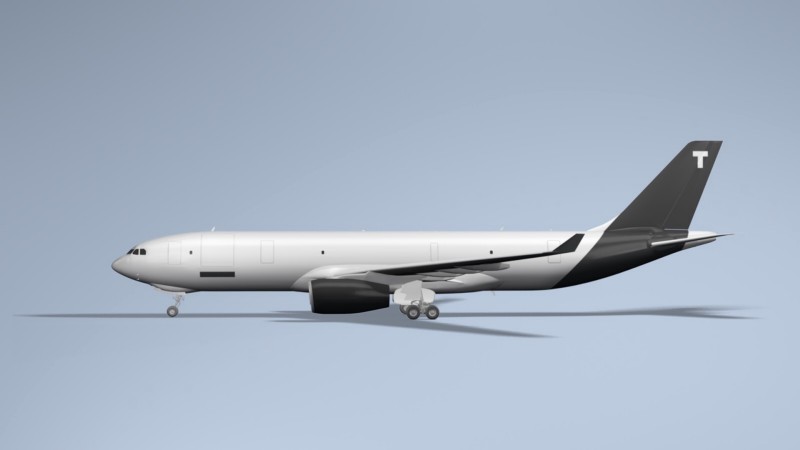 Live User Testing
__
An old aircraft hangar at Crissy Field by the Golden Gate Bridge served as the location for our live user testing. The fuselage structure was completed in 4 days and housed the 3 hour live test with 70 "passengers" and 4 flight attendants. Findings, insights and recommendations were then shared with the Airbus team.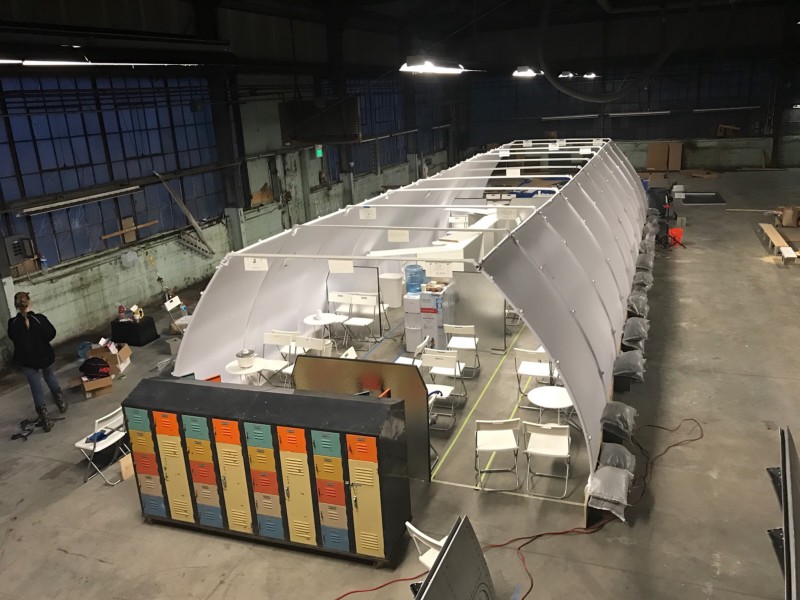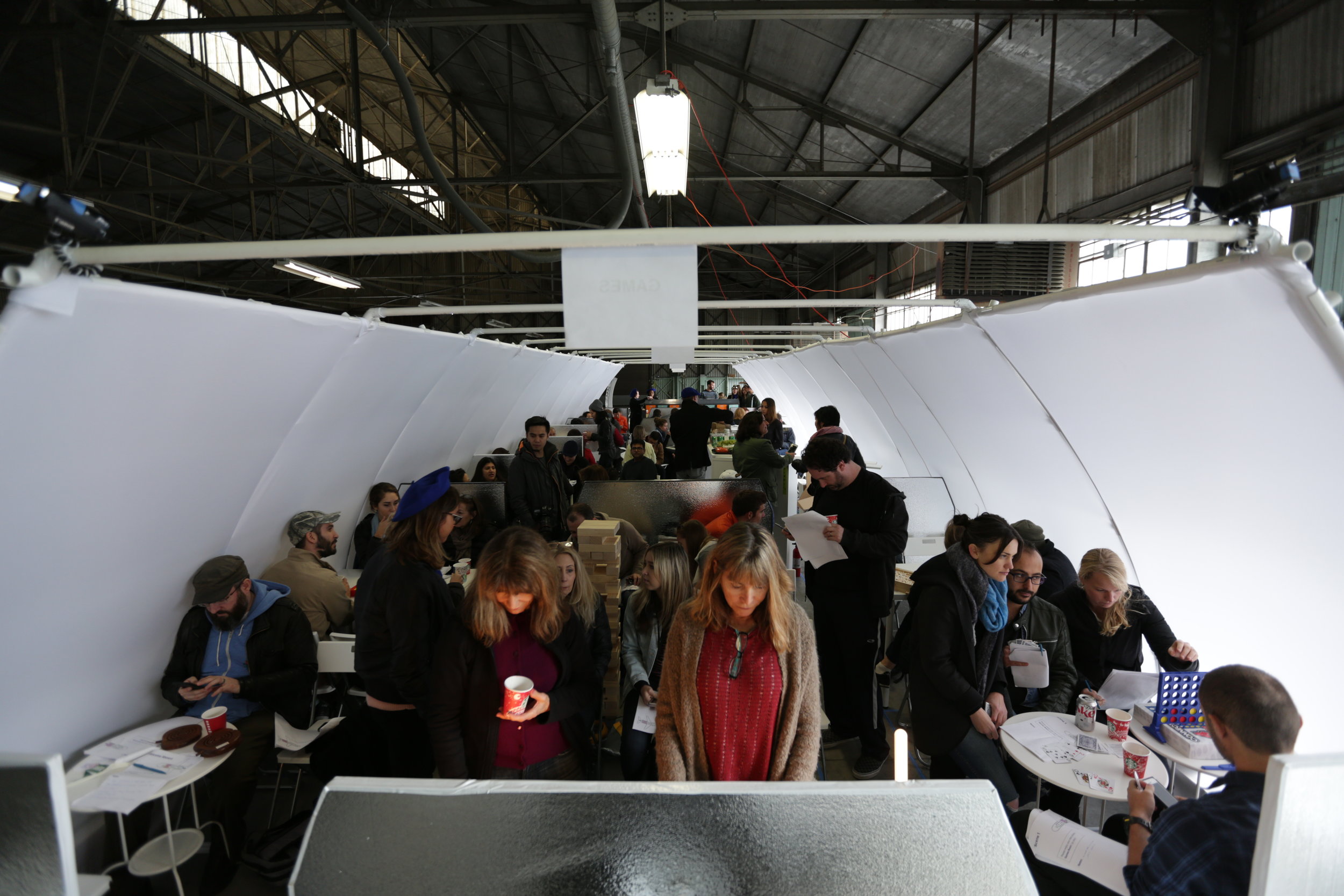 Ideation & Prototype Building
__